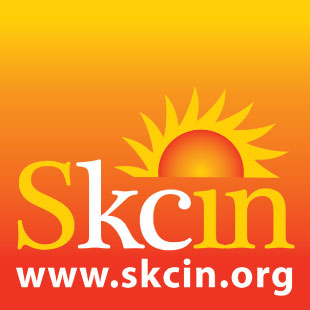 RAISING AWARENESS THROUGH EDUCATION
PROMOTING PREVENTION & EARLY DETECTION CAMPAIGNING FOR CHANGE
SKCIN: THE KAREN CLIFFORD SKIN CANCER CHARITY / REGISTERED CHARITY: 1150048
DONATE TO SKCIN
WE NEED YOUR HELP! PLEASE HELP US TO STOP SKIN CANCER TAKING MORE LIVES. WE ARE HUGELY GRATEFUL FOR YOUR SUPPORT.
Need to Talk?
Skin Cancer Information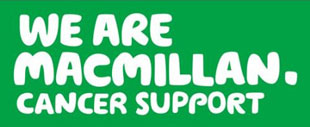 If you are newly diagnosed with skin cancer, have a friend or relative who has skin cancer, or just need to talk about treatment, care or anything else that is concerning you, please call the MacMillan supportline. They are available Monday to Friday (9am-8pm) for cancer support over the phone in the comfort of your own home.
MacMillan supportline FREE on 0808 808 0000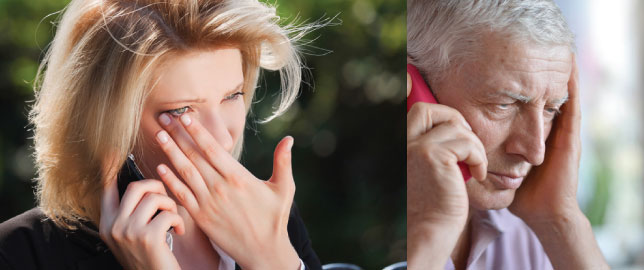 If you would like to be in touch with other people affected by melanoma to get together,
ask questions, share experiences and support each other please visit:
http://community.macmillan.org.uk/cancer_types/melanoma/f/114/p/29853/425407.aspx
http://cancerchat.cancerresearchuk.org/thread/7572
A Facebook page/group called Melanoma Mates, a community of Melanoma patients and their family/carers which may be of interest/use if you have been recently diagnosed.

Sun Safety & Skin Cancer Booklet
Download all you need to
know in one handy little book
DOWNLOAD NOW

Skin Cancer Prevention Top Tips
Look after your skin and follow
the golden rules of sun safety
LEARN MORE
Skin Cancer - The Warning Signs
Learn how to check your skin and
what you should be looking for...
LEARN MORE
---