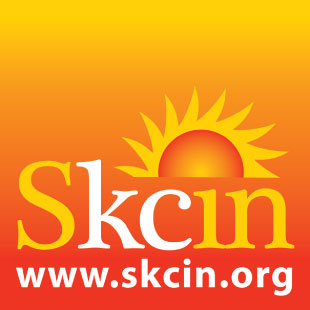 RAISING AWARENESS THROUGH EDUCATION
PROMOTING PREVENTION & EARLY DETECTION CAMPAIGNING FOR CHANGE
SKCIN: THE KAREN CLIFFORD SKIN CANCER CHARITY / REGISTERED CHARITY: 1150048

DONATE TO SKCIN
WE NEED YOUR HELP! PLEASE HELP US TO STOP SKIN CANCER TAKING MORE LIVES. WE ARE HUGELY GRATEFUL FOR YOUR SUPPORT.
Contact & Information
Contact & Info
At Skcin we are always busy ensuring that we are providing free information to promote the importance of sun safety and the early detection of skin cancers. This website provides comprehensive information about all aspects of skin cancer, but should you wish to download any information for personal use you can do so by visiting our useful downloads section, or by printing any of the pages on this site by clicking on the print tab at the top of each page.

Supply of printed materials.
Should you require hard copy versions of our promotional literature to raise awareness of sun safety and the early detection of skin cancers, please get in touch and we will do our best to accommodate your requirements. In addition to hard copy printed materials, within our useful downloads section, we can also supply various complementary materials for give aways. These include: Mole rulers, Children's Bookmarks and Sun Safe Superstar stickers.

View our range of free useful downloads here

Contact Skcin
If you would like to get in touch with Skcin, please fill out the contact form below or write
to us at our registered office address. Thank you.
Skcin; The Karen Clifford Skin Cancer Charity.
Registered Charity Number: 1150048.
Registered Office: 1a Mabel Grove, West Bridgford, Nottingham. NG2 5GT.
Telephone: 0115 9819116