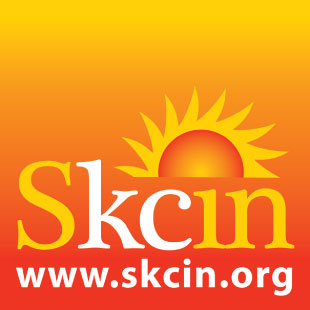 RAISING AWARENESS THROUGH EDUCATION
PROMOTING PREVENTION & EARLY DETECTION CAMPAIGNING FOR CHANGE
SKCIN: THE KAREN CLIFFORD SKIN CANCER CHARITY / REGISTERED CHARITY: 1150048

DONATE TO SKCIN
WE NEED YOUR HELP! PLEASE HELP US TO STOP SKIN CANCER TAKING MORE LIVES. WE ARE HUGELY GRATEFUL FOR YOUR SUPPORT.
Patient Support
Skin Cancer Information
Patient Decision Aid - Updated November 2019
The Melanoma Patient Decision Aid has been updated to reflect the latest advances in melanoma medicine such as staging, surgical procedures, adjuvant therapy and updates on treatments.

With the increasing number of treatment choices, many patients struggle to understand all the options available to them. Aided by a panel of clinicians, nurses and patient representatives, Melanoma Focus has produced a melanoma patient decision aid (PDA) to help patients navigate the melanoma care pathway. As well as providing key information on the available treatment choices, the tool is intended to improve communication between patients and their healthcare professionals, helping them participate more effectively in the decision-making processes.

The PDA can be found at: pda.melanomafocus.com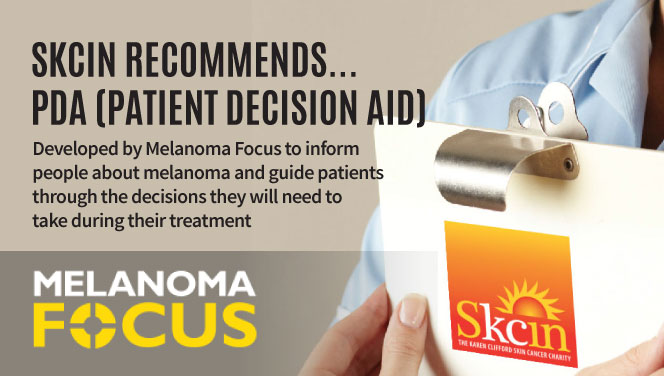 Melanoma Focus Helpline
The Melanoma Focus Helpline is a service provided by Melanoma Focus, a national charity dedicated to providing a comprehensive and authoritative source of information for public and professionals alike. This service is available to anyone in the UK who has a question about any aspect of melanoma, the most serious form of skin cancer.
The Melanoma Focus Helpline Nurses are available between 7pm and 9pm each working day, but patients can leave a message anytime and they will respond between these hours.
See below for contact details.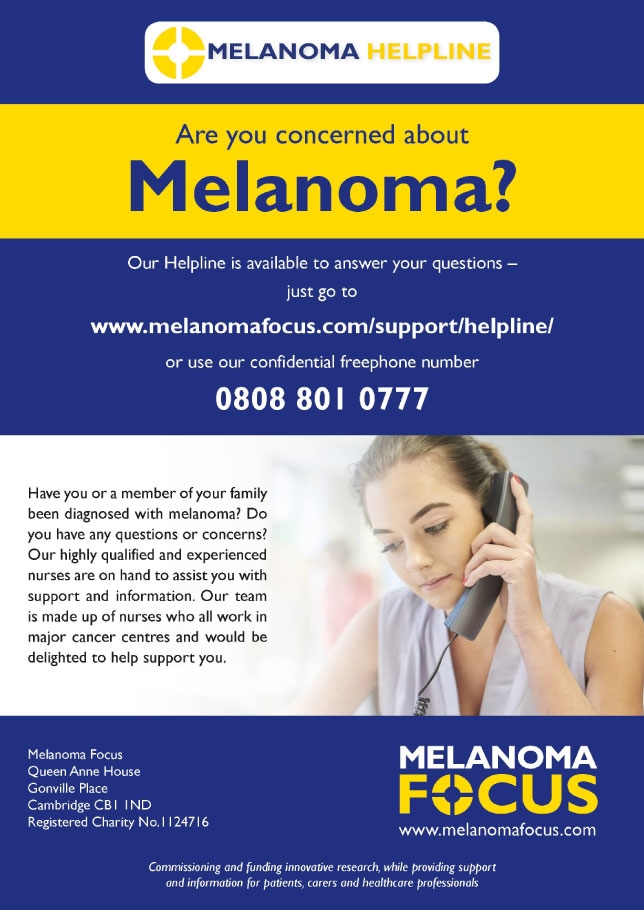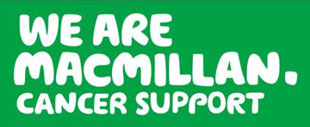 If you are newly diagnosed with skin cancer, have a friend or relative who has skin cancer, or just need to talk about treatment, care or anything else that is concerning you, please call the MacMillan supportline. They are available Monday to Friday (9am-8pm) for cancer support over the phone in the comfort of your own home.
MacMillan supportline FREE on 0808 808 0000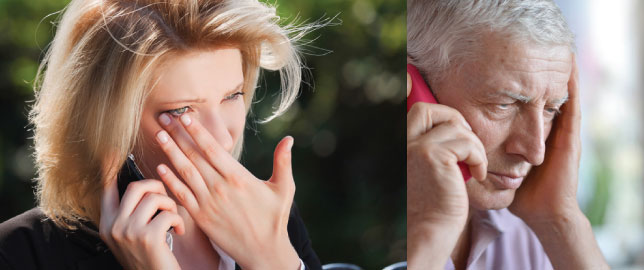 If you would like to be in touch with other people affected by melanoma to get together,
ask questions, share experiences and support each other please visit:
http://community.macmillan.org.uk/cancer_types/melanoma/f/114/p/29853/425407.aspx
http://cancerchat.cancerresearchuk.org/thread/7572
A Facebook page/group called Melanoma Mates, a community of Melanoma patients and their family/carers which may be of interest/use if you have been recently diagnosed.

Sun Safety & Skin Cancer Booklet
Download all you need to
know in one handy little book
DOWNLOAD NOW
Skin Cancer Prevention Top Tips
Look after your skin and follow
the golden rules of sun safety
LEARN MORE

Skin Cancer - The Warning Signs
Learn how to check your skin and
what you should be looking for...
LEARN MORE
---