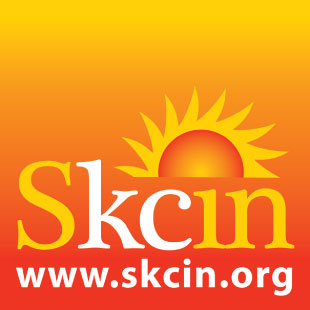 RAISING AWARENESS THROUGH EDUCATION
PROMOTING PREVENTION & EARLY DETECTION CAMPAIGNING FOR CHANGE
SKCIN: THE KAREN CLIFFORD SKIN CANCER CHARITY / REGISTERED CHARITY: 1150048

DONATE TO SKCIN
WE NEED YOUR HELP! PLEASE HELP US TO STOP SKIN CANCER TAKING MORE LIVES. WE ARE HUGELY GRATEFUL FOR YOUR SUPPORT.
Sun Safety & Prevention
Sun Safety & Prevention
Prevention is better than cure
Rates of skin cancer are increasing faster than any other cancer and melanoma (the deadliest form of the disease) is now one of the most common cancers in 15-34 year olds. However, the good news is that over 80% of all skin cancers are preventable. By being sun savvy and following just five simple steps - skin cancer is almost entirely avoidable and this is exactly why sun safety should be taken seriously.

We all enjoy the sun, it makes us feel better and yes, it has some health benefits, but it is very important that we learn to enjoy the sun safely and to take the appropriate precautions to prevent skin damage. This can be anything from premature ageing of the skin, to skin cancer.

Just one case of serious sun burn in childhood or adolescence can more than double a persons risk of getting melanoma, the most serious form of skin cancer.
So the message really is to be aware, be sun safe and to never burn!
THE FIVE S'S OF SUN SAFETY:
To stay safe in the sun, whether at home or abroad, follow just five simple,
sun savvy steps and always remember the golden rule - NEVER BURN!
Learn More

Sun Safety & Skin Cancer Booklet
Download all you need to
know in one handy little book
DOWNLOAD NOW

Sunbeds Can Cause Melanoma!
Sunbeds are not safe - fact! Find
out the truth and misconceptions
LEARN MORE

Skin Cancer - The Warning Signs
Learn how to check your skin and
what you should be looking for...
LEARN MORE
---