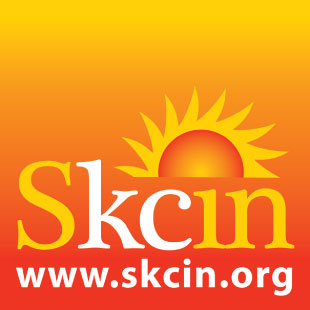 RAISING AWARENESS THROUGH EDUCATION
PROMOTING PREVENTION & EARLY DETECTION CAMPAIGNING FOR CHANGE
SKCIN: THE KAREN CLIFFORD SKIN CANCER CHARITY / REGISTERED CHARITY: 1150048

DONATE TO SKCIN
WE NEED YOUR HELP! PLEASE HELP US TO STOP SKIN CANCER TAKING MORE LIVES. WE ARE HUGELY GRATEFUL FOR YOUR SUPPORT.
Getting Involved
Getting Involved
There are many ways you can get involved with Skcin and help us to raise awareness on sun safety and the early detection of skin cancers in the fight against the UK's most common cancer.
As a relatively small charity we appreciate any help you can give, whether it be recommending or promoting one of our national accreditation schemes, taking part in a fundraising event, handing out our educational literature or simply donating, it can make a real difference!

Below are some ideas and advice of how you can get involved.
Please click on the relevant 'learn more' tabs to reveal further information.