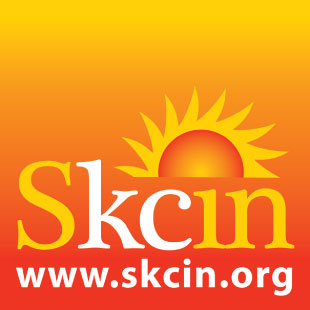 RAISING AWARENESS THROUGH EDUCATION
PROMOTING PREVENTION & EARLY DETECTION CAMPAIGNING FOR CHANGE
SKCIN: THE KAREN CLIFFORD SKIN CANCER CHARITY / REGISTERED CHARITY: 1150048

DONATE TO SKCIN
WE NEED YOUR HELP! PLEASE HELP US TO STOP SKIN CANCER TAKING MORE LIVES. WE ARE HUGELY GRATEFUL FOR YOUR SUPPORT.
George The Sun Safe Superstar
Our Work
George The Sun Safe
Superstar!
George the Sun Safe Superstar is a rhyming, illustrated story written by Skcin to teach primary school aged children key sun safe messaging in a fun and engaging way.
The character George and his friends play a major roll in the resources developed by Skcin as part of our national Sun Safe Schools and Sun Safe Nurseries annual accreditation schemes, proving hugely popular with children aged 3 - 10 years.
In addition to the printed and digital versions of the book, free teaching resources including activity packs, work sheets, reward stickers, book marks and other associated items, George has now been bought to life in an animated version of the story in partnership with AXA PPP Healthcare. The animation has been voiced by singer, dancer, television presenter and model, Jenny Frost, supporter of Skcin and mother of 3 children who all love the book.
Please view the animated story below.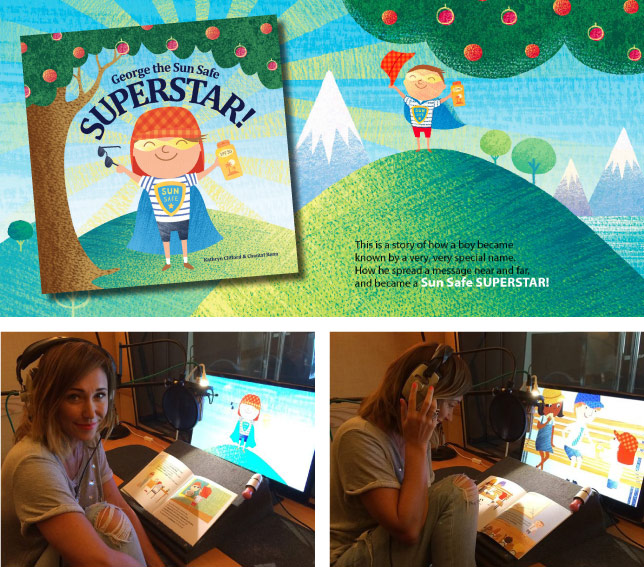 Sun Safety & Skin Cancer Booklet
Download all you need to
know in one handy little book
DOWNLOAD NOW
Skin Cancer Prevention Top Tips
Look after your skin and follow
the golden rules of sun safety
LEARN MORE