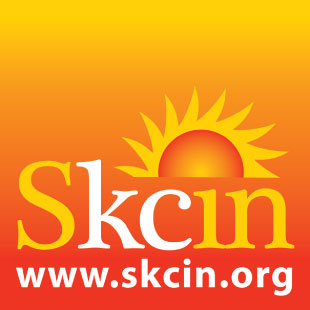 RAISING AWARENESS THROUGH EDUCATION
PROMOTING PREVENTION & EARLY DETECTION CAMPAIGNING FOR CHANGE
SKCIN: THE KAREN CLIFFORD SKIN CANCER CHARITY / REGISTERED CHARITY: 1150048

DONATE TO SKCIN
WE NEED YOUR HELP! PLEASE HELP US TO STOP SKIN CANCER TAKING MORE LIVES. WE ARE HUGELY GRATEFUL FOR YOUR SUPPORT.
Melanoma Skin Cancer
The in-depth information below is available clicking on the appropriate links provided. Find out all you need to know
about each type of skin cancer and what signs of change you should look out for - EARLY DETECTION IS VERY IMPORTANT!
DOWNLOAD EARLY DETECTION FACTSHEET
THE EARLY DETECTION OF SKIN CANCER CAN REDUCE YOUR RISK OF POTENTIAL DISFIGURMENT OR EVEN DEATH.
Make sure you check your skin thoroughly at least once a month for signs of change.
Remember what to look out for when checking your skin - download and print off our early detection fact sheet.
DOWNLOAD NOW
REMEMBER: If you are worried or uncertain about any suspicious patch, lump, mole or lesion - go to your GP and seek professional advice from a skin specialist or dematologist immediately.
REMEMBER: PREVENTION IS BETTER THAN CURE!
Always use the
Five S's of Sun
Safety & never allow
your skin to burn!
LEARN MORE